We are a top multi-platform content provider. Our main mission is to "Enhance Your Happiness". Founded by Banlue Utsahajit in 1955, the business expanded under Vithit Utsahajit.
Currently, Banlue Group comprises 7 subsidiaries :
BANLUE PUBLICATIONS
VITHITA ANIMATION
SALMON HOUSE
MINIMORE
PIXNIQ
EVENTURE
INTEGRATED INSIGHTS
BANLUESARN
Hub for comic books, comic magazines, and comic-related contents
Marking the beginning of Banlue Group, Banluesarn was the first publishing house, founded in 1955. The brainchild of Vithit Utsahajit, ขายหัวเราะ (Kai Hua Ror / Laughter for Sale) comic magazine was launched as Banluesarn's main product line.
ขายหัวเราะ is the longest-running and top-selling assorted humor comic magazine in Thailand. This success has been transferred to the creation of many other comic books and comic magazines, all of which contributed to Banluesarn's popularity in the nation.
Our readers have grown up alongside the cartoons and characters of Banluesarn, resulting in a large fanbase that makes Banluesarn the leader in Thai comics with the highest comic book readership in Thailand.
His part in this astonishing success has seen Vithit Utsahajit crowned by the media as the 'King of Thai cartoons'.
The works of Banluesarn have also been recognized internationally, having the honor to be selected for exhibit in a Japanese Manga museum, reflecting our unique and distinctive style that sets us apart from other publishers.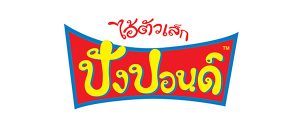 BANLUE BOOKS
A publishing house dedicated for easily digested pocket books of all types
Banlue Books was founded in order to respond to the increasing readership variety. The focus of Banlue Books is to produce books and pocket books with content that is both interesting and easy to digest.
Banlue Books strives to bring our readers high quality and entertaining contents.
The works of Banlue Books, apart from receiving many awards, have gained the interest of many international publishers who bought the rights to our books to be sold in many different languages. We take pride in this success as we have accomplished our goal of delivering happiness to our readers both domestically and internationally.
SALMON BOOKS
Fresh perspective contents of new generations
A publishing house that challenges the norm with fresher taste and style.

 

Salmon Books (2011) is a popular publisher among teenagers and many others who are interested in contemporary issues, which are illustrated in fresher perspectives. With the concept of 'going against the flow', Salmon Books are committed to producing each book, prioritizing intriguing, factual content and a charismatic signature style that appeals to our readers.
BUNBOOKS
The girl version of Salmon Books
BUNBOOKS (2013) is the latest publishing house under Banlue Publications and can be described as Salmon Books' 'younger sister'.
While Salmon Books provides our readers with a meal of tasty contents, BUNBOOKS' contents are served as a complementary sweet bun dishes. BUNBOOKS is suitable for readers who prefer a light, charming but thought-provoking style.
THE MATTER
make news relevant
The Evolution of news station with unique perspective and technology utilization
A newly launched (May 2016) news platform with high potential to lead mainstream social issues in the near future, presenting all trendy topics with sharp perspective that could 'matter' the nation and the world. Currently, THE MATTER is highly popular among content consumers, especially among new generations.
THEMATTER.CO
The hub of interesting stories for mom, kids, and modern families (aka parents with modern lifestyle and young at heart).
ABOUTMOM.CO
VITHITA ANIMATION
An expert company in character development and animation industry with our own well-known original IPs
Vithita Animation was established in 2001 to be a full-service animation studio providing the following works and services:
Character Design & Development
2D & 3D Animation
Infographic & Content Design
Digital Content Design & Production (LINE stickers, applications, games, etc.)
Pre-Production Service (story development, conceptual art & design, etc.)
Post-Production Facilities (recording studio, music composing, VDO editing)
School Program & Entertainment Event
Character IPs Management
SALMON HOUSE
In charge of producing motion contents for all media platforms
Our production house 'Salmon House' was established in 2014 to further develop the popular contents from Salmon Books to serve fresh, creative and unique contents to the audience in the form of factual, entertaining motion picture works.
Salmon House also provides motion content production service for clients.
MINIMORE
Providing platforms catered to the market for online contents and digital technology
Online Writing Platform
e-Commerce
Content Online
Website
Web Application
Moblie Application
MINIMORE.COM
PIXNIQ
1st all-in-one market platform for photographers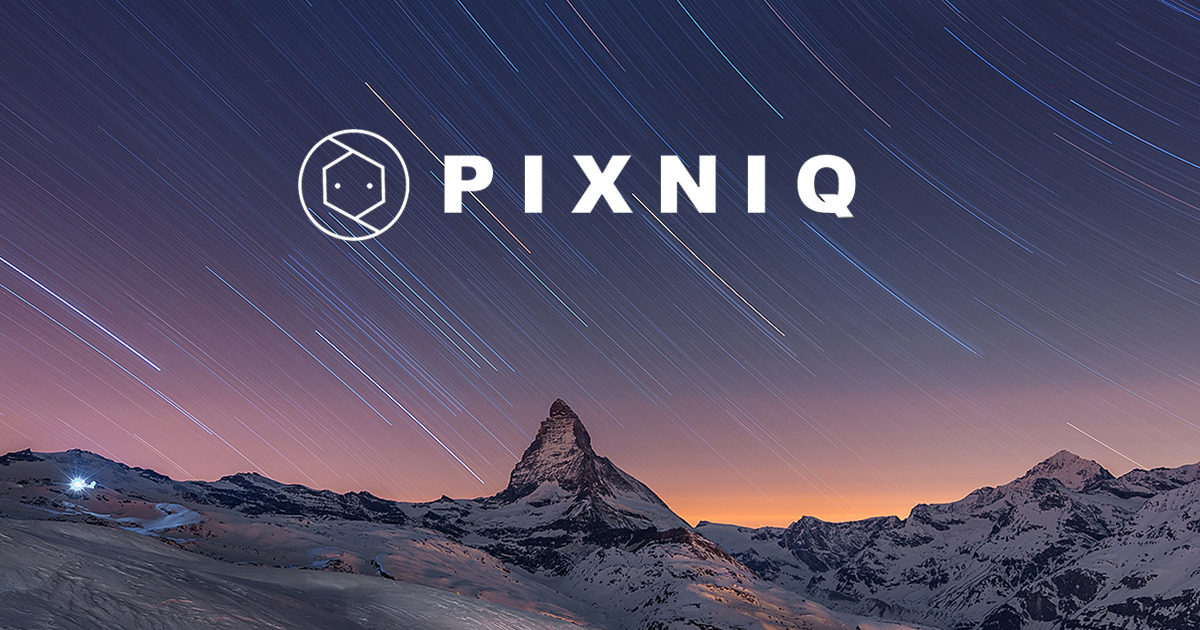 Photo Platform
Photo Market
Photo Merchandising
Photographer Community
Now collaborating with many well-know leading photographers nationwide
PIXNIQ.COM
EVENTURE
When contents come true
As we consider 'Events' as another type of 'Contents' that the audience can enjoy it not only in their imagination but also in the real world, EVENTURE was founded to develop popular contents to unique creative events to fulfill the happiness of our fans.
ABOVE MEDIA
Innovative. Measurable. Actionable.
Above Media is an innovative marketing technology company that provides a platform and tools for brands to target and connect with their intended audiences directly and effectively. We specialize in 'Out-of-Home Media', including media for transportation. For instance, using our technology and hardware, brands can reach large volumes of passengers traveling on taxis and other modes of public transport daily in Thailand. We bridge the gap between traditional offline and online media, combining the boldness and impact of traditional offline with the demographic targeting and data analytics of online marketing.
BOOK RIGHTS
Book rights catalogue for license